Bless Thine Inheritance
October 2, 2020

-

December 4, 2020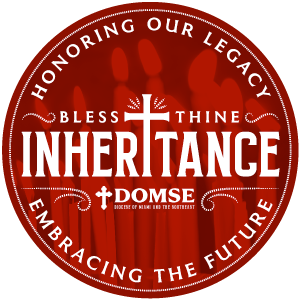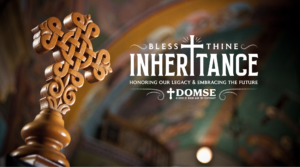 "Bless Thine Inheritance" is a short film that captures stories of the foundation, challenges, and future of the Diocese of Miami and the Southeast.
The story will be told through the eyes of both our clergy and our laypeople, using current and archival video and photos. By capturing these stories, we can both preserve and learn from our past, and set a vision for our future.
October 2, 2020 – December 4, 2020
Submit your pictures & videos between these dates for a chance to have your parish featured in the film.
To view the details click the arrows below. To view on mobile or print the details click here.
Bless-Thine-Inheritance-A-DOMSE-Film-Project