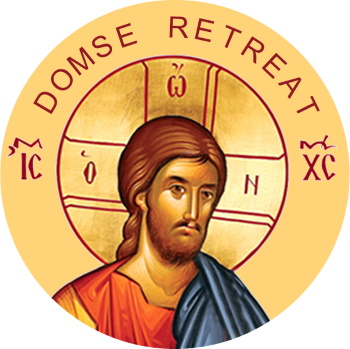 Behold, how good and how pleasant it is for brethren to dwell together in unity. Psalm 133:1

In order to receive the zoom links for the retreat, you must be registered!
The full schedule with the Zoom links will be emailed to you once your registration is processed.
To view the schedule click the arrows below. To print the schedule click here.
domse-fall-retreat-2020-schedule