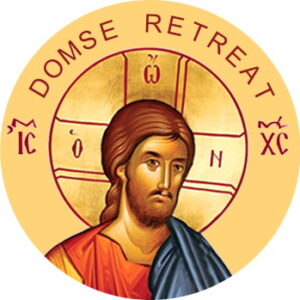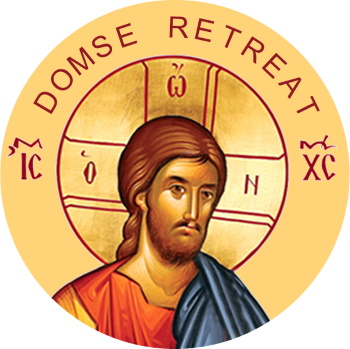 DOMSE Fall Retreat 2020
"Behold, how good and how pleasant it is for brethren to dwell together in unity." Psalm 133:1
Under the leadership of His Grace Bishop NICHOLAS, the Diocese of Miami and the Southeast held its annual fall retreat,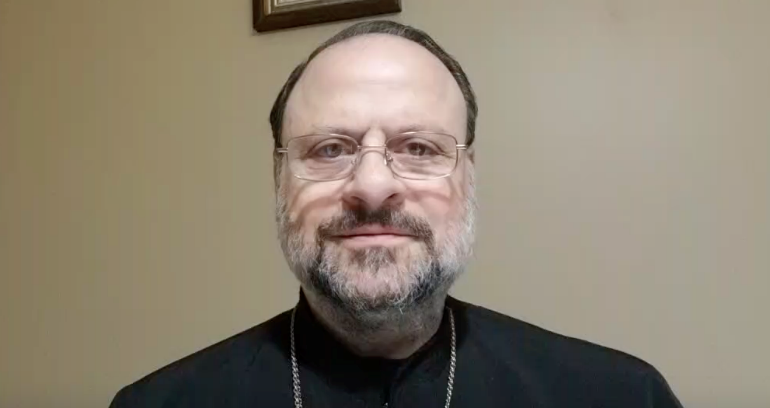 virtually, from October 2-4, 2020. With over 500 participants registered, the workshop format covered topics of spiritual growth, chanting, mentorship, book reviews, Orthodox art, and our perennial favorite (and never boring!) Clergy Trivia Game Night. The laity and clergy were able to gather over Zoom to listen to speakers on various topics meant to encourage and foster a sense of community in this unprecedented time of separation. Presenters for this retreat included clergy, laity, and professionals from DOMSE and beyond.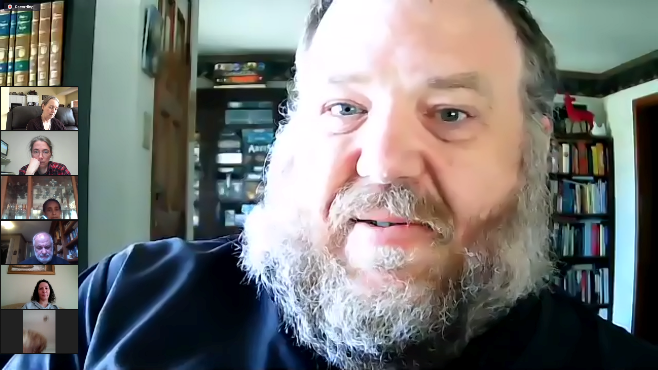 Our theme was explored by sessions with Fr. Stephen DeYoung as he spoke about unity in the church, around the bishop. Fr. Kosta Petrogeorge, a Psychologist spoke on dealing with the Orthodox view of the isolating pain of sexual addiction and how we can be a bridge to recovery. Our own director of Education, Anna-Sarah Farha, led our church school teachers in a workshop that helped them prepare for the upcoming season of Advent while Anne Marie McCollum, who is a leader with the Catechesis of the Good Shepherd, shared more about this amazing program with teachers from our parishes.
Several of our talented young adults led a chanting workshop which is a favorite of our SOYO members. Fr. Nathaniel Trembley and his wife Kh. Sarah led workshops on topics dealing with Cultivating Resilience when the world is falling apart.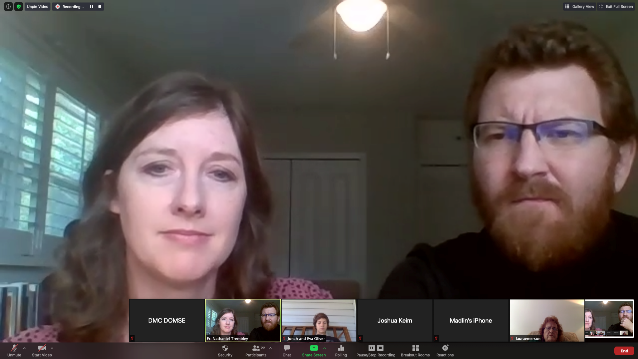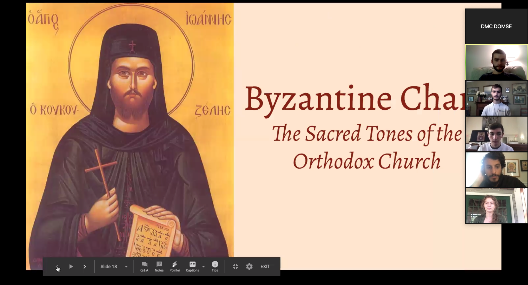 We were blessed to have workshops led by such amazing speakers as Fr. Herman Lasseter of Hiram, GA, Fr. John Oliver of Murfreesboro, TN, and Fr. David Winn of Raleigh, NC. DOMSE is extremely blessed to have such a rich environment of speakers to draw from. DOMSE has been blessed this year with several new priests and their families moving to the diocese to serve in parishes. We were able to virtually meet and welcome these new faces over Zoom and enjoy their input in our workshops.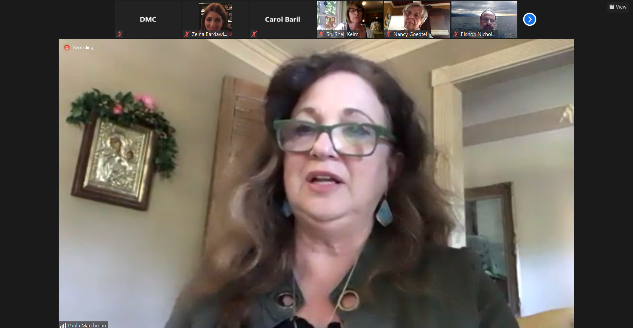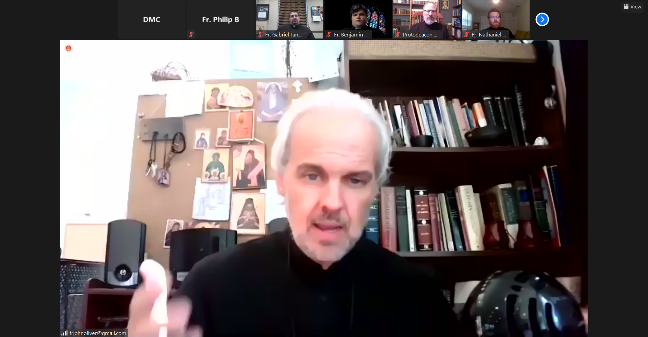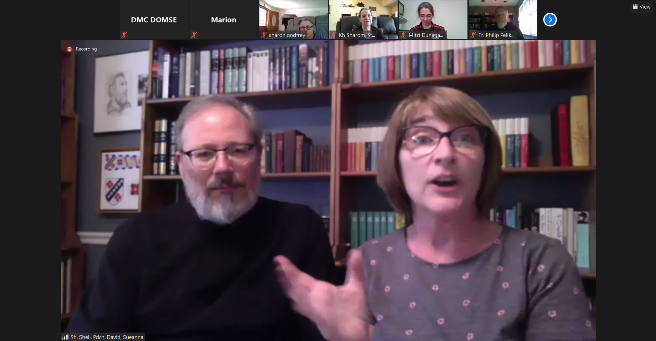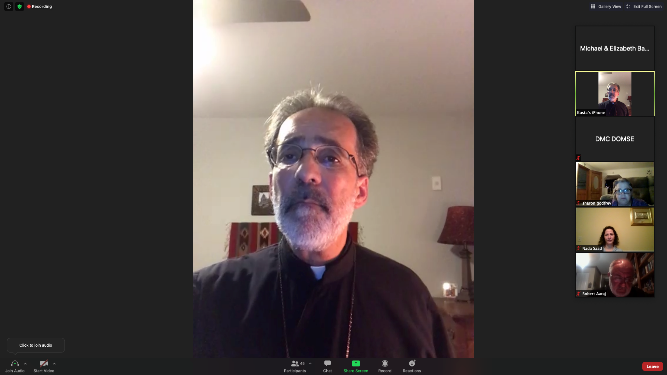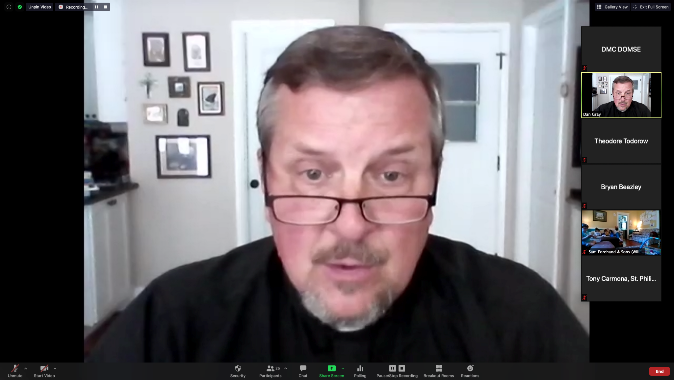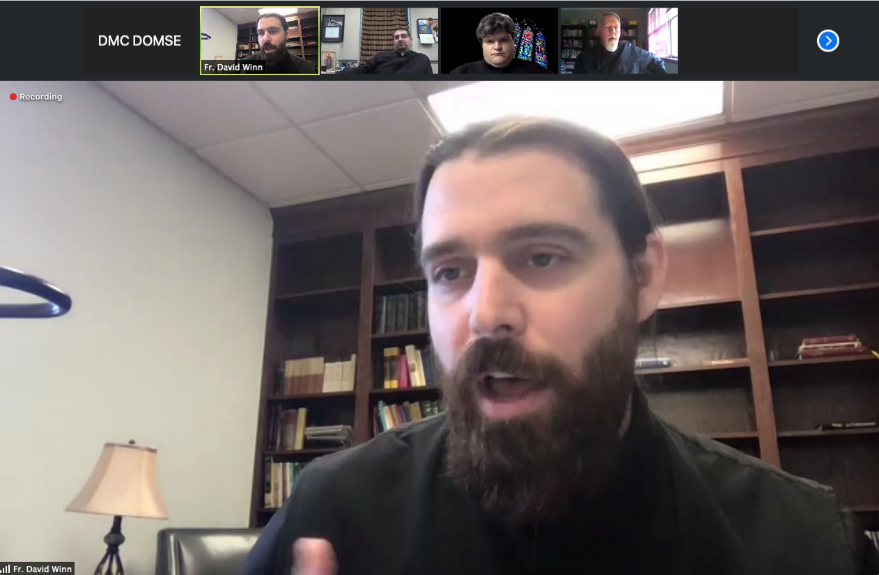 The retreat was kicked off by an address by His Grace, Sayidna NICHOLAS on Friday afternoon, calling all parishioners of all ages to fellowship and spiritual renewal. Each day the education department of DOMSE offered a virtual Kids Club which was a huge hit with our younger parishioners.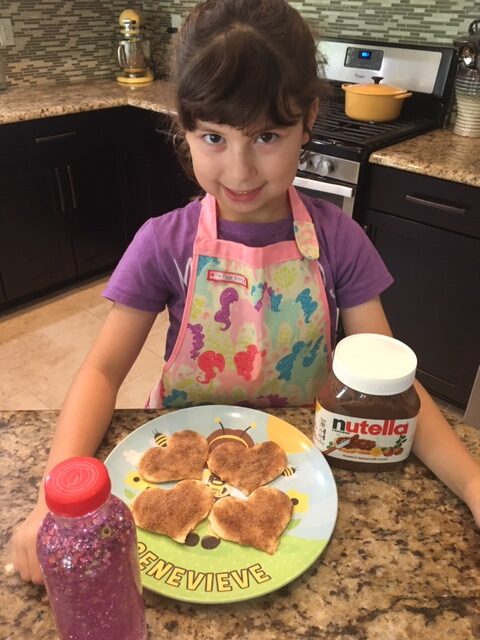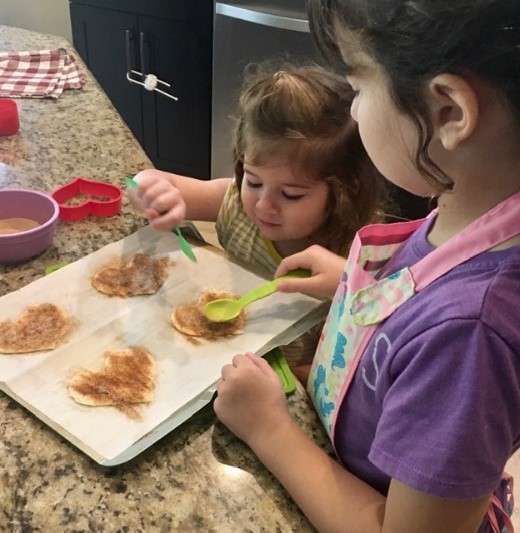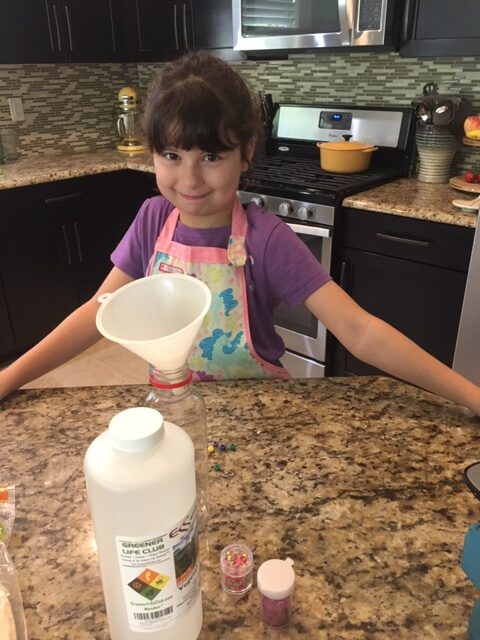 Each participant was encouraged to worship with their own parish on Saturday evening and Sunday morning, in person or online, and then we gathered virtually in the afternoon to close the retreat with encouraging words from our beloved bishop.
We have missed being able to be together in community over the last few months but it is always encouraging to see smiling faces on the screen and to know that, even though we are not together in person, we are one body in Christ and that we truly dwell together in unity.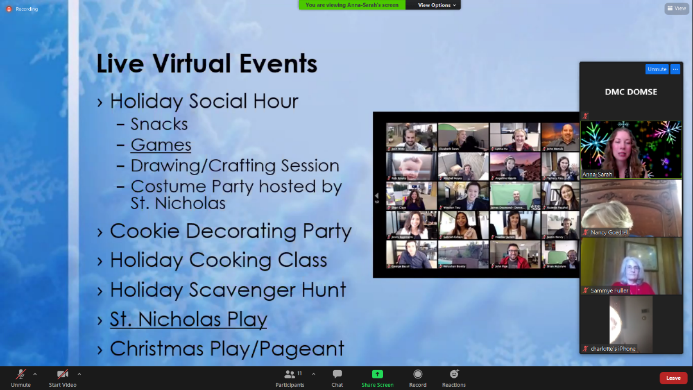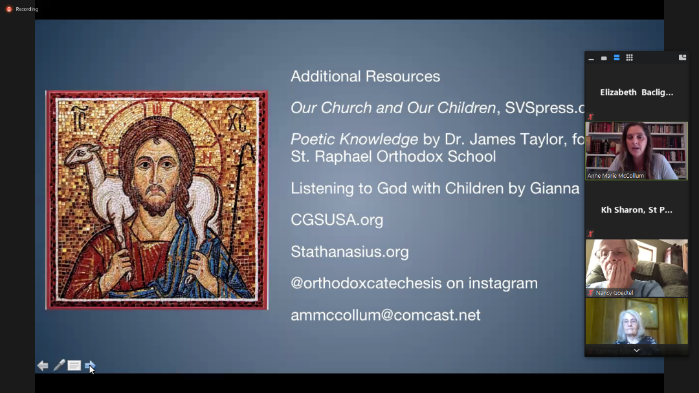 Antiochian.org Web Article: https://www.antiochian.org/regulararticle/814