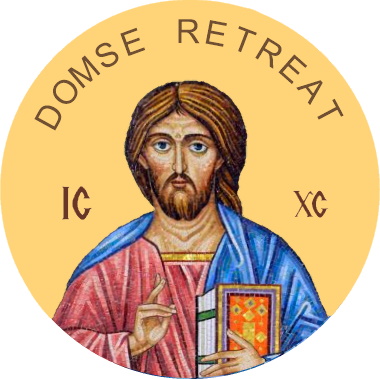 DOMSE Winter Retreat 2021
Under the leadership of His Grace Bishop NICHOLAS, the Diocese of Miami and the Southeast held its annual winter retreat,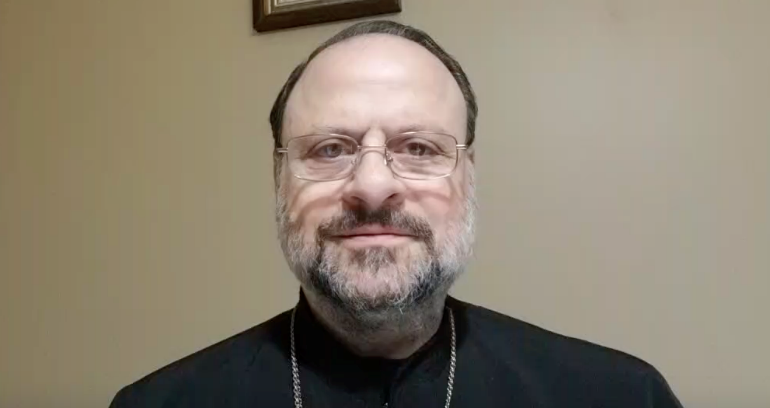 virtually, from January 29 to January 31, with over 550 DOMSE faithful registered. 
During this past difficult year, everyone has been counting their blessings a little more closely and eagerly. In the Diocese of Miami and the Southeast we have been able to add to those blessings through the efforts of our Diocesan Ministry Council and the many virtual events they have put on this year. We have maintained the rhythm of our diocese by coming together online at a Virtual Parish Life Conference, a Virtual Fall Retreat, and most recently, a Virtual Winter Retreat.
Our theme, "Rejoice in hope, be patient in tribulation, be constant in prayer", came from Romans 12:12, and it perfectly applies to our pandemic mindset. We are hopeful at the distribution of the vaccines, patient in following COVID restrictions, and constant in prayer for those of us who are suffering during this time. Our Winter Retreat had four separate tracks, one for clergy, one for Teen SOYO, one for children, and one for our Women, Men, and Young Adults. In this way, we were able to use technology to its fullest extent and minister to all of the separate demographics in our diocese.
The weekend began early for our children at the Kid's Club, led by Anna-Sarah Farha and Caitlyn Maas, who led a series of activities and discussions about our saints and their stories. There were even crafts and cooking classes, and games that children of all ages could participate in from their living room. Our clergy engaged with a series of speakers about hope, spiritual temptations, and spiritual laws. The discussions were lively and edifying. Our Antiochian Men, Antiochian Women, and Young Adults came together to hear wonderful lectures about the choice between prayer and madness, the struggles of our age, and how to speak the language of God. After the lectures, the three groups separated into breakout sessions to discuss how to apply what they heard to their own unique circumstances. Our teens also had their own speakers and topics that related specifically to them.
A highlight of the weekend was the premiere of the DOMSE film, "Bless Thine Inheritance". Priests and laity from all over the diocese sent in clips, pictures, and interviews that chronicled our shared history. The watch party was a beautiful time to reflect on how far our diocese has come, and how much more lies ahead of us.
The film can be viewed using this link: https://youtu.be/gugS2Ng8Qq8
The retreat closed out with a fun filled workshop on how to make St. Brigid's Crosses (It's easier than you think!) and a final livestream with His Grace Sayidna NICHOLAS. All who attended felt blessed by the hard work of our speakers, clergy, and especially His Grace in putting aside time where we could truly come together as a Diocesan family.
By Sueanna Alter