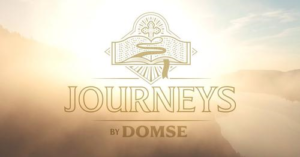 DOMSE V-PLC 2021
Under the leadership of His Grace Bishop NICHOLAS, the Diocese of Miami and the Southeast held its Virtual Parish Life Conference from June 13 to June 20, 2021.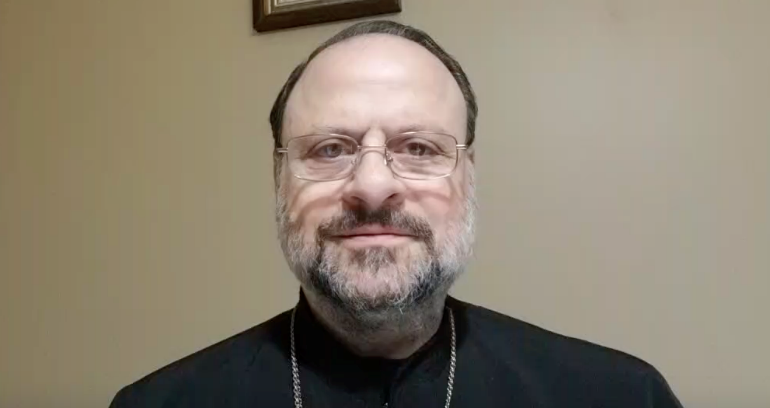 For the second year in a row, the DOMSE faithful gathered around their computer screens and joined in the fellowship of our 2021 Virtual Parish Life Conference. The conference was held via ZOOM from June 13, 2021 to June 20, 2021. With 437 people registered the V-PLC was kicked off with a message from His Eminence Metropolitan Joseph. He shared words of greeting and encouragement with all of the members of DOMSE. Following the Metropolitan's greeting, 8 DOMSE Teens participated in our virtual Oratorical Festival. We were able to view videos of these amazing young people giving speeches that related to our conference topic. The judges' choices were awarded gift cards.
Each evening of the week was dedicated to a different DOMSE Organization. From the Antiochian Men (AMEN) to the Antiochian Women, YAF, and SOYO, all were able to enjoy excellent speakers from around our Diocese and meetings that kept our organizations running effectively. It was wonderful to be able to see so many smiling faces coming together in such a difficult time.
The little ones of the diocese are never forgotten! The DOMSE Kid's Club was once again a huge success. So much time and effort has been put into making sure our children are not forgotten during our separation and we are grateful to our DOMSE Department of Education for planning and executing wonderful Kid's Club Events throughout the week. DOMSE Kids Club ran for three fun-filled days during PLC. Each morning, kids spent time together learning about prayer and the Saints. Bishop Nicholas attended as a surprise guest! Co-hosts Mrs. Anna-Sarah Farha, Mrs. Caitlyn Maas, and Mrs. Heather Kenney led the sessions and ensured that everyone was engaged and felt comfortable sharing what was on their hearts. Daily lessons were followed by hands-on cooking classes and art projects with a prayerful theme. Afternoon sessions kept us all laughing and entertained with group games, a music concert, and special puppet shows (many thanks to Dn. and Sh. Fernandez and their daughter Victoria for the incredible puppet shows!)
Our DOMSE Video Committee released our first "DOMSE Journey" video, featuring one member of our diocese and her amazing journey into the Orthodox Church.
The video can be viewed using this link: https://youtu.be/yfr853HbOTU
We closed out our time together with a live stream event with our Bishop NICHOLAS on Sunday afternoon.
We are so looking forward to our next event and pray that each member of DOMSE knows how special they are to the life of our wonderful diocese. May we be together very soon and may we encourage each other with our prayers always.