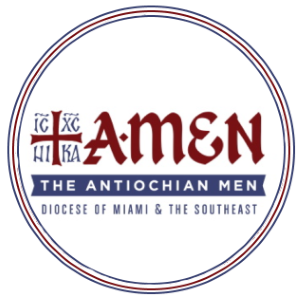 With the direction of His Grace, Bishop NICHOLAS, The Antiochian Men leadership will be meeting quarterly via ZOOM. All DOMSE Clergy and AMEN Chapter Presidents are invited to attend. Any other men from the DOMSE parishes may also join this meeting.
This event is scheduled for February 7, 2023 @ 7pm EST and will be hosted on ZOOM. (Be sure to check out the AMEN Newsletter for the zoom link)
Please reach out to your parish AMEN leader and make sure he knows about this meeting. If you don't have a AMEN leader for your parish, maybe you could take up the mantle and be there to represent your local church.