AMEN Leadership and Local Chapter Presidents Meeting
December 8 @ 8:00 pm

-

9:00 pm

EST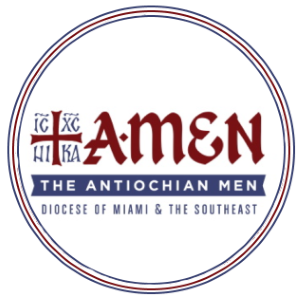 Our second AMEN Leadership Meeting
This event is on December 8 at 8:00 PM EST. and will be hosted on ZOOM.
We need the leader/president of every AMEN chapter in the Diocese to register ASAP so we can make sure that every parish has representation at the meeting.
Please reach out to your parish AMEN leader and make sure he knows about this meeting. If you don't have a AMEN leader for your parish, maybe you could take up the mantle and be there to represent your local church.